Installment & Personal Loans up to $50,000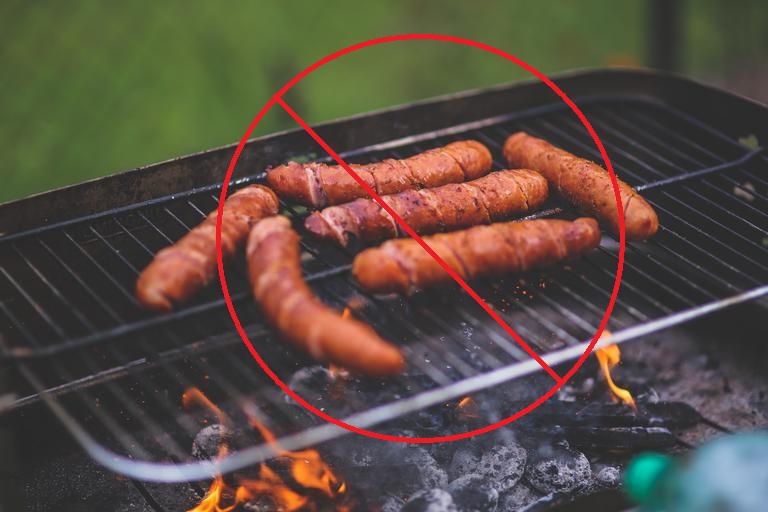 Start Here
How it works
Once you have submitted the information required in our quick and easy form, CashMeLoans will attempt to connect you with a lending partner. If you are connected with a lending partner, you will receive an answer almost instantly in less than 5 minutes in most cases, unlike with other traditional banking institutions that may take days. If you are connected with a lending partner, in most cases, you will be automatically redirected to the lending partner's website where in most cases you will be presented with the next steps forward such as reviewing their terms and conditions of the product offered. You may also be contacted by your lending provider who will confirm your information and finalize your loan.
If you do not agree with any part of the terms and conditions of your loan, notify the lending partner before finalizing your loan. The lending partner may contact you by phone or email. Be sure to respond in a timely manner in order to gain access to your funding as soon as possible.
Finally please do not borrow more than what you can repay and please borrow responsibly.